Volunteer Application
PLEASE NOTE: If you rent, please be advised that a landlord approval is needed upon approval of the application. If you do not have a specific dog in mind please lists the temperament, breed, age, and gender under "Seeking" and we will do our best to find a fitting match. Please allow us a couple days to process and review your application, thank you for your interest in adopting!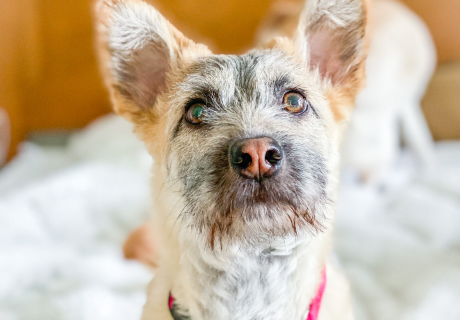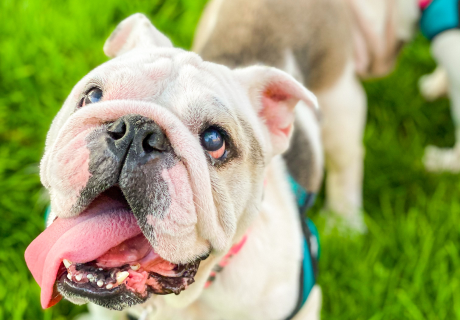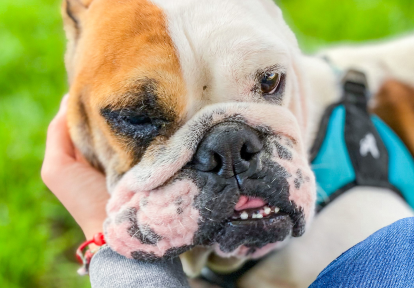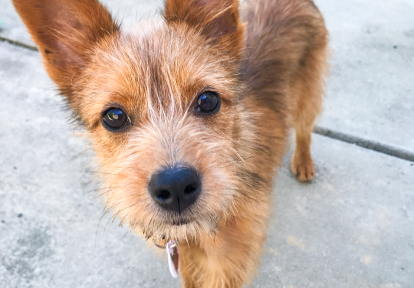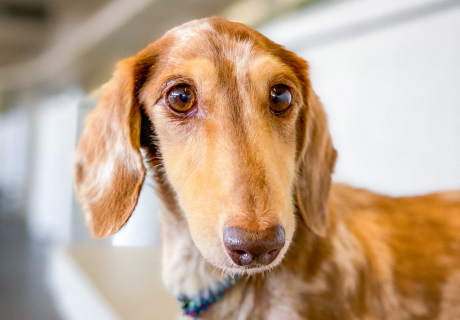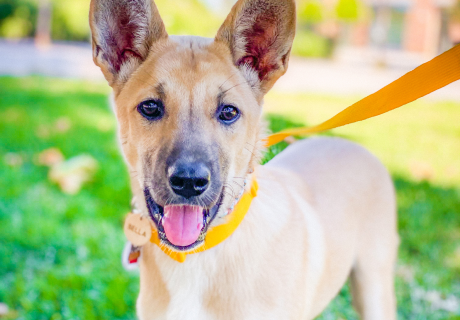 Volunteer Application
Thank you!
Your message has been successfully sent.
We will contact you very soon!